High-Q Audio
Streaming Audio projects with Airplay, DLNA, UPnP support. Licensed audio modules with Wifi and Bluetooth connectivity.
Optimal sound for best user experience. Custom options available.
Circuit features:

I2S and DSD audio support. 
Single or dual top notch DAC. 
Unique hardware copy protection.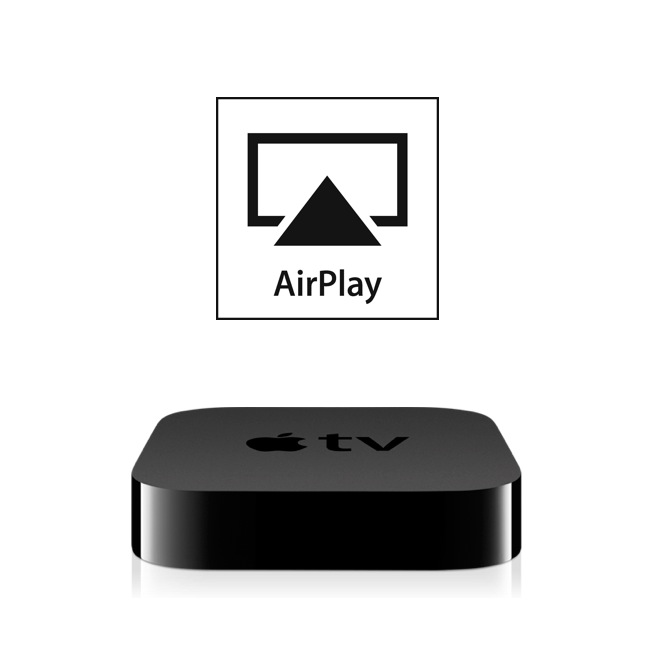 Contact us to learn more about our design and app services.