MP3 decoding
Mp3 decoding ranges from using VLSI chip VS1053 and the latest VS1063 along with a FAT32 filesystem on a micro SDHC card, up to the use of a dedicated USB-host chip like the Rohm BU9458.
If sound quality really is an issue; then consider using a professional setup with dedicated hardware decoders, controlled by a µcontroller or DSP.
Here's an example project with a VS1053 chip.
Our Webradio board WR1-AD uses the VS1063 as audio stream decoder.
 VS1053 SPI datastream MP3 decoder.
Supports Ogg-Vorbis decoding.
Stereo earphone driver. 

BU9458 USB-host MP3 decoder.
USB 2.0 full speed host.
SD Card interface.
Supports MP3 and WMA decoding.
ID3 tag analysis.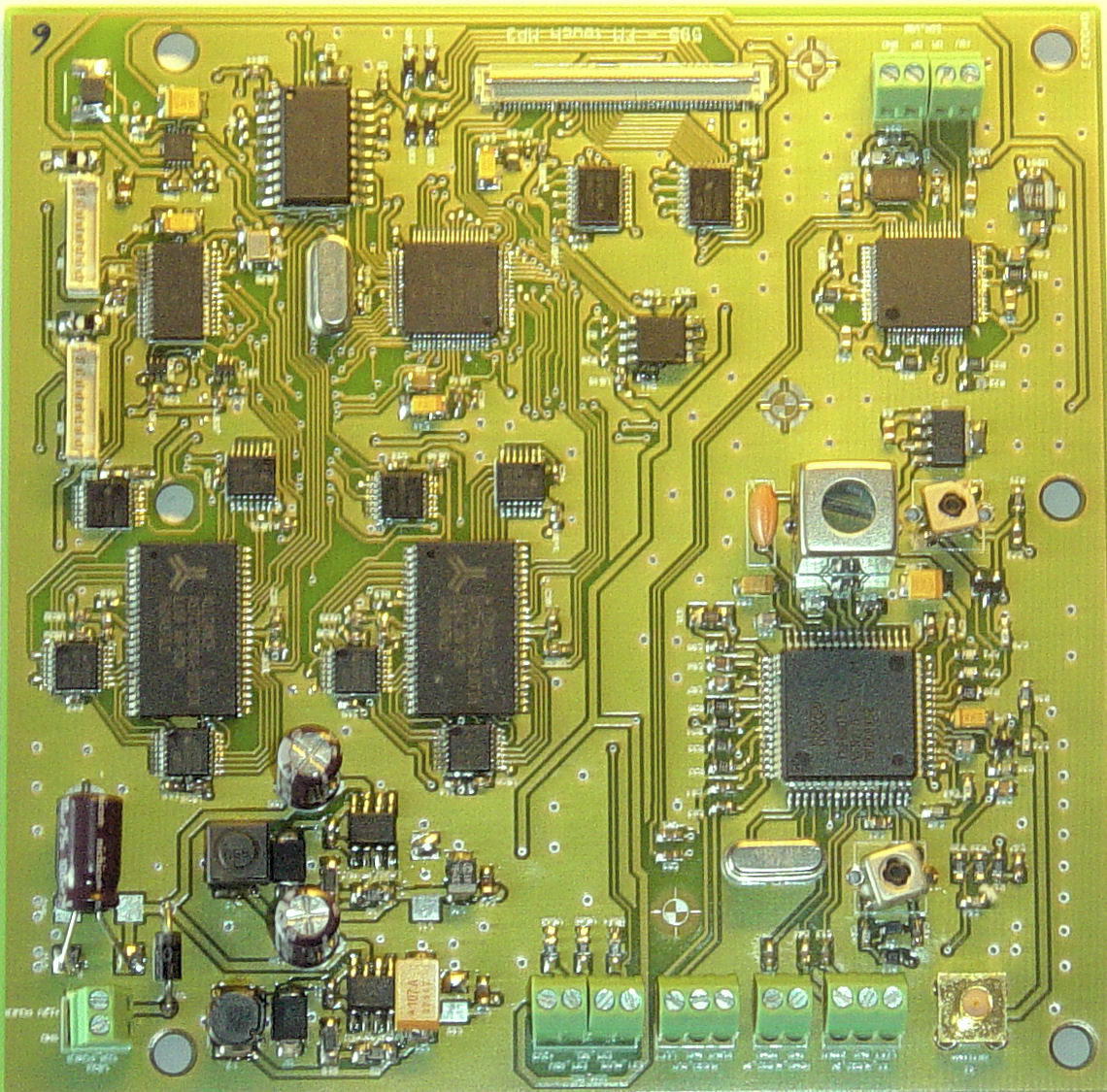 Custom FM tuner with MP3 USB-host and TFT touchscreen controller.